Career with PIER | Ten Brinke Gruppe
Are you looking for creative opportunities and a growing team with dynamic real estate experts? We see ourselves as a port where great people and exciting real estate projects meet.
We are looking for people with a passion for real estate. As fiduciary and manager for our clients, we offer all services related to capital investment in real estate and thus many interesting tasks and a motivating working environment.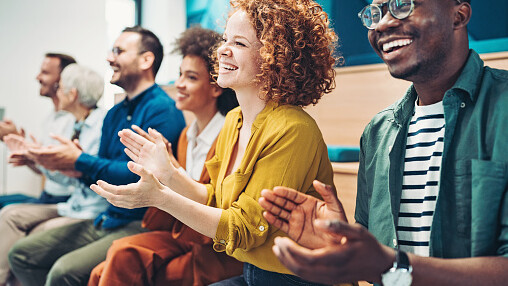 Docking with a strong team
Within our group we offer a variety of attractive jobs in the areas of
Investment and Asset Management
Transactions
Property and Facility Management
ESG - Sustainability in Real Estate
Project Development / Construction
Craft
Training and work study

What we offer
You can dock at locations all over Germany. We are flexible in terms of location and working hours. However, we also value being part of a team and want a balanced mix of home office, working in the office and on the road.
Help determine how the wind blows: We stand for personal responsibility and short paths. Everyone is passionate about their job and together we develop our company further. Trend-setting ideas are always welcome and high commitment pays off.
We stand for a mix of great people. Young explorers and experienced hands, newcomers, those seeking further development, experts, ... there are many anchorages with us. We have high standards for the quality of our work. We offer a great deal of freedom in the way we carry out our work. We attach great importance to positive interaction, where equal opportunities, tolerance, work-life balance and diversity are in the foreground.
We see working together as a journey and our company and our employees are constantly developing. We support this with further and advanced training and also with changes of tasks and location within the group. We pay fairly and take care of everything the team needs.
Any questions? Contact us!