Who we are
PIER Investment Partner provides real estate investment, asset and property management services to institutional investors. Through our parent company, Ten Brinke Group, we have access to attractive properties and extensive resources. Our clients appreciate the one-stop service, with clear accountability and entrepreneurial thinking in the client's best interest. We offer our clients an "all-round carefree package" across the entire value chain. This includes addressing ESG issues- we have the capacity to refurbish, decarbonise and sustainably upgrade entire portfolios. In line with our modular concept, our real estate services can be purchased individually or as a package. For various investors at home and abroad, we act as a partner for real estate services as desired.
Milestones
In our short company history, we have grown continuously. For this we thank our customers, partners and employees. We look forward to reaching further milestones.

2016
Establishment of Pier GmbH as an investment and asset manager

2018
Partnership with the Ten Brinke Group

2020
Integration of property management by joining Aston Ten Brinke GmbH as a co-partner

2021
Over 1 billion assets under management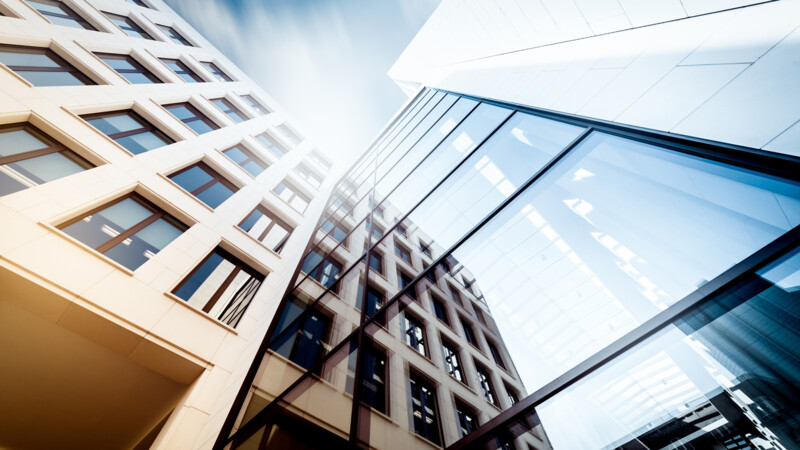 Investment Products
PIER Investment Partner offers various investment vehicles and participation opportunities. We cater to the individual wishes of our clients. Individual funds and club deals are also possible. We have various investment products in the pipeline:
Core Plus Residential Pan-Europe
Opportunity Fund Germany
Article 8 / Article 9 funds
For further information please contact us.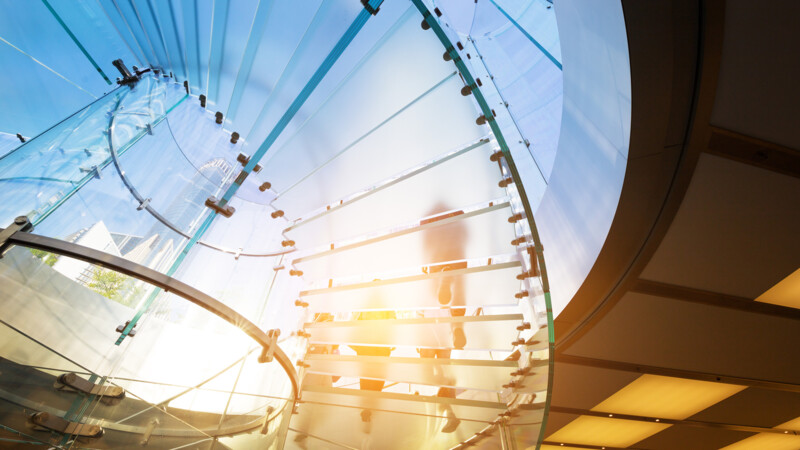 Direct Mandates | Segregated Accounts
Investor needs are different. Whether individual acquisition or portfolio transaction - individual investment concepts are our strength. We create the right investment structure and implement targeted investment requirements by screening the market and the Ten Brinke Group's project pipeline, carrying out due diligence and managing the properties after acquisition in accordance with a defined strategy.
We aim to be valuable and to create value. For our clients we always want be a valuable partner who delivers solutions and performance - in large projects and in detail.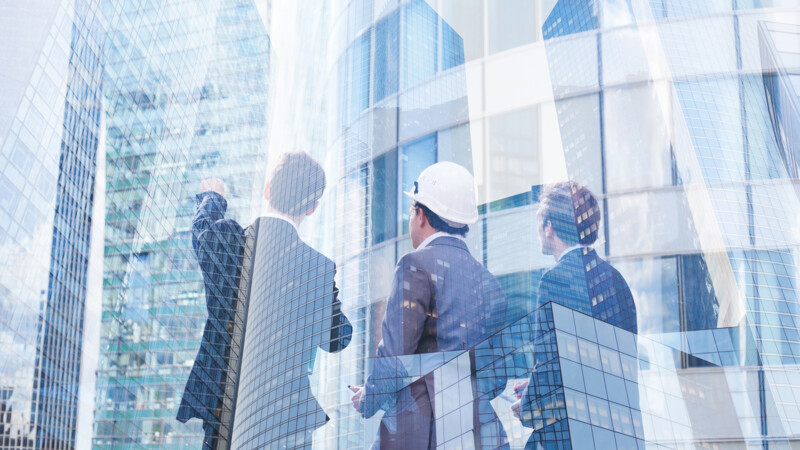 Asset Management
As an open platform, we make our asset management competences, e.g. letting, upgrading, budgeting, sustainability strategies, also available for the management of external real estate portfolios. We take over the management of individual assets or the entire real estate portfolio. The targeted optimisation of real estate portfolios with special requirements is a frequently requested service that PIER Investment Partner provides.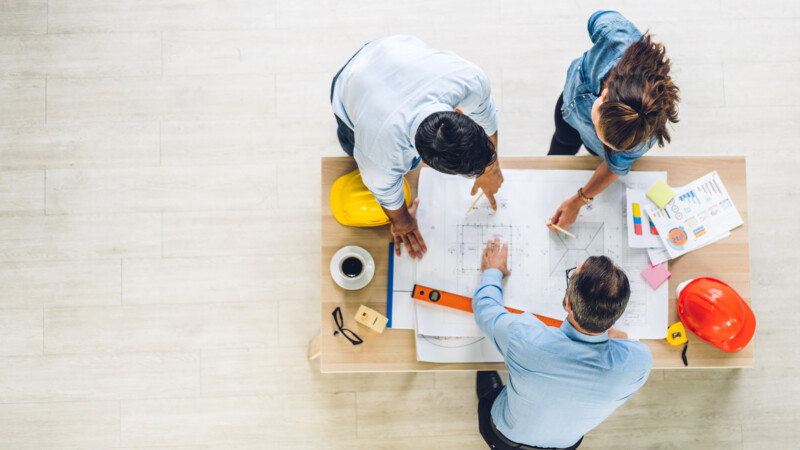 Property Management
For our clients we take over through our specialised companies
Commercial property management
Technical facility management
Tech checks to determine renovation and investment needs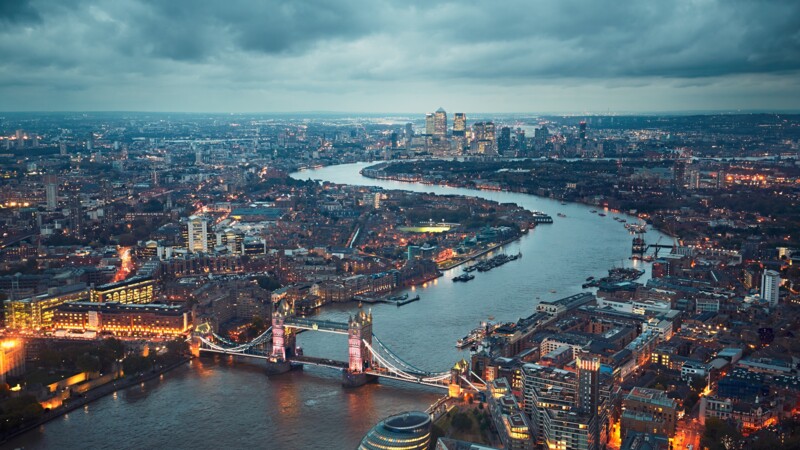 Oppenfield Network - European Strategy, Local Agility
Oppenfield is an association of experienced European real estate asset managers that aims to offer its clients the best of both worlds: an international perspective and in-depth local expertise. As advisors, asset managers and operational partners, we give our clients pan-European capability to act in the real estate sector. PIER Investment Partner represents the German real estate market in the network.