Harboring your Assets
PIER Investment Partner is an independant real estate investment and asset management platform. We see ourselves as a one-stop shop providing a fiduciary platform delivering tailor-made solutions for all real estate matters. Our clients receive direct access not only to our experienced professionals but also to the Ten Brinke Group's wide-ranging real estate capabilities and resources.
Our specialised platform is like a harbour for real estate investors: arrive and be taken care of. Docking at our pier gives access to investment products, transactions, asset and property management.
Solutions for real estate investors
Our products and services are tailor-made and oriented towards the needs of our clients. From portfolio structuring to transactions and asset management to property management, we offer holistic support or individual service packages. Access to the capacities of the Ten Brinke Group and a network of experienced partners ensure us a broad positioning and access to attractive investment properties and services.

One Stop Shop
Everything from a single source. High efficiency and quality of care. Across all types of use.

Access
to services and transactions. Sighting of more than 20 billion transaction volume per year.

Fiduciary
Customer orientation. Value-added focus. Hands-on mentality. Processes adapted to regulatory requirements.

ESG
Investment products. Decarbonisation strategies. Redevelopment. We are a competence centre for sustainability issues.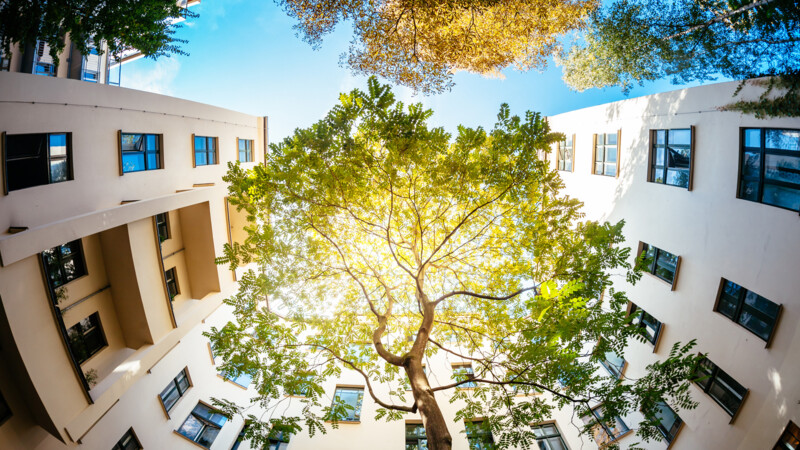 ESG | Sustainability
ESG is important from an investment perspective not only to avoid your assets becoming stranded but also to make them as energy-efficient as possible. As a signatory of the UN Principles for Responsible Investment (UNPRI), we take our corporate responsibility seriously and act accordingly when dealing with our clients, employees and properties.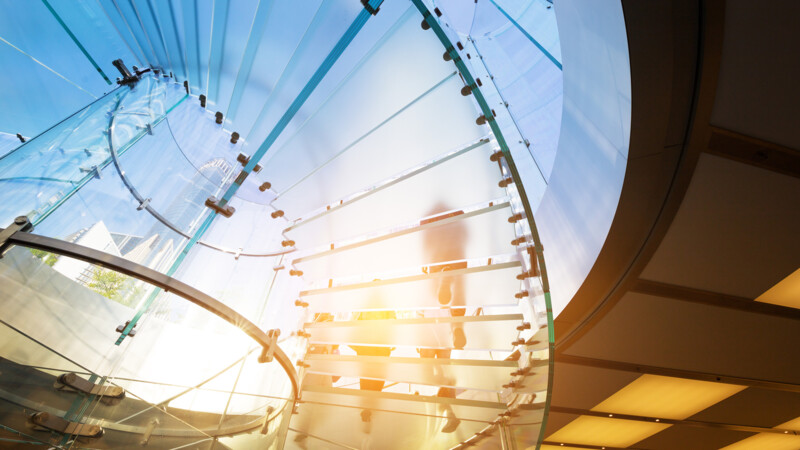 Partner for foreign investors
We offer access to the various real estate markets in Germany and manage portfolios for domestic and foreign investors. In doing so, we take into account institutional process and regulatory requirements. We also act pan-European with various real estate services. It is our claim to act locally in the local markets. We achieve this in part through our affiliation with the Ten Brinke Group as well as our membership in the Oppenfield network.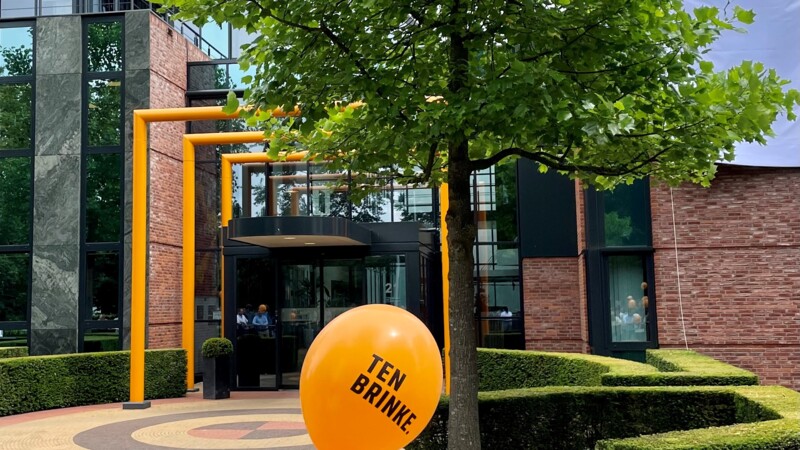 Part of a strong group
PIER Investment Partner is 51% owned by the Ten Brinke Group and 49% by the management. This structure ensures high management commitment and at the same time access to the capacities of an international construction and project development company. The Ten Brinke Group has over 1,200 employees and ten branches in Germany alone. In its 120-year history, the company with headquarters in Varsseveld in the Netherlands has grown steadily and is now active throughout Europe: committed, aware and competent.